Welcome to Better off Calling the Ghostbusters!
This ficathon arose from the situation Attack the Block has created in all our lives, as well as a desire to dive deeper into the characters and a need for
Attack the Block
fic in general.
What does this ficathon encompass?
Anything and everything. Because the film is set in such a short period a time, feel free to branch out and prompt AU settings, prologues and epilogues; anything is allowed, as long as it's related to
Attack the Block.
How do I prompt?
Comment with a character or ship, a setting and timeline, and a prompt. Feel free to do all three, or even just one. Prompts can be song lyrics, a poem, a quote, basically anything you want to see fleshed-out in writing.
How do I respond?
Simply reply to the comment with your work, making sure to link to it in the "filled" thread! If a prompt has already been filled, feel free to fill it again! There can never be too much fic!
Trigger Warnings
Always, always make sure to trigger warn in your responses if necessary!
Promote
Please, promote as much as possible! It'd be great to see more people here!
Text link
Banner link (just use this code and copy/paste the source URL for any of the below images!)
all of the below images were made by
yon_lougawou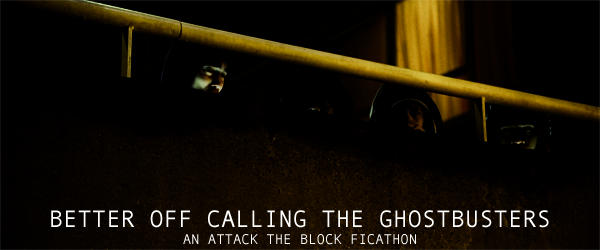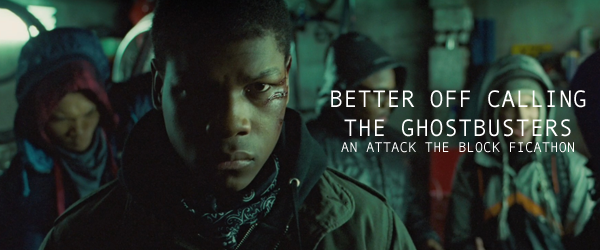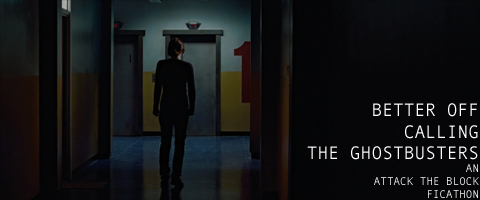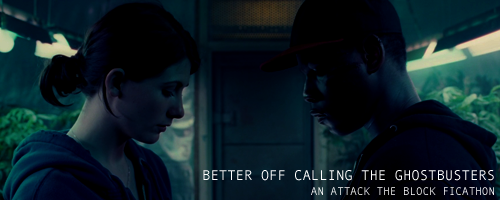 Current Mood: ecstatic
Current Music: Attack the Block soundtrack